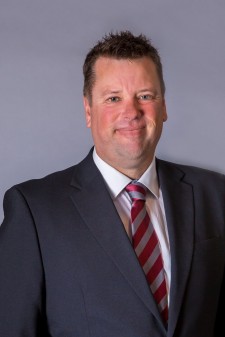 Brisbane, Australia, August 18, 2017 (Newswire.com) - Mastermind member Rick Nieuwenhoven, who is the founder of education and in-house mentoring brokerage company, Nieuvision, recently shared how his company is helping "brokers reach success in the industry".
Nieuwenhoven shared in the Australian Broker article that his firm mentors "new-to-industry brokers survive the first year on the job", with the first year often being "make or break for new brokers".
"What we're doing is compiling all the experts in their industries with our own knowledge and providing a package to help our brokers get up and running", tells Mr Nieuwenhoven.
Having close connections with mortgage brokers, Nieuwenhoven has seen the ongoing issues for these brokers.
Nieuwenhoven reveals, "The biggest issue in the industry is new brokers and how they drop off quickly. If my business can provide some additional support mechanisms to brokers wanting to come into the market and leverage off of our experience, the industry will be better for it".
An expert in his own field, Nieuwenhoven points out his industry leaders, including Benjamin Simkin from lead generation consultancy BusinessNET.
With a keen desire to help the industry, Nieuwenhoven's company, Nieuvision, makes it a lot more achievable for people to hit targets a lot earlier and make some revenue.
"Building a coaching program to help brokers reach success in the industry was a way to give back to brokers and the industry", he shares.
To learn more about Rick Nieuwenhoven and his company, Nieuvision, visit www.nieuvision.com.au or connect with them on social media, www.facebook.com/Nieuvision.
Source: Nieuvision
Share: